95%
of shoppers read online reviews
before making a purchase
178m
unique monthly users
active on Yelp
94%
of searchers will avoid businesses
with negative reviews
Attacked by Malicious
Reviews on Yelp?
Then the platform's convoluted review system probably isn't helping:
You're discouraged from asking happy customers for reviews
The automated filters can hide 5-star and promote 1-star reviews
Yelp does not take sides in disputes over review authenticity
By refusing to act against false or misleading reviews, Yelp has become a breeding ground for abuse by ex-employees, competitors, and online trolls. Thousands of businesses suffer lost sales and damaged reputations despite a happy customer base.
There is no verification of user ID or experiences, meaning that anyone can review anything on Yelp without repercussion. With no major changes expected from Yelp, we're doing our best to balance the scales.
Get a FREE Quote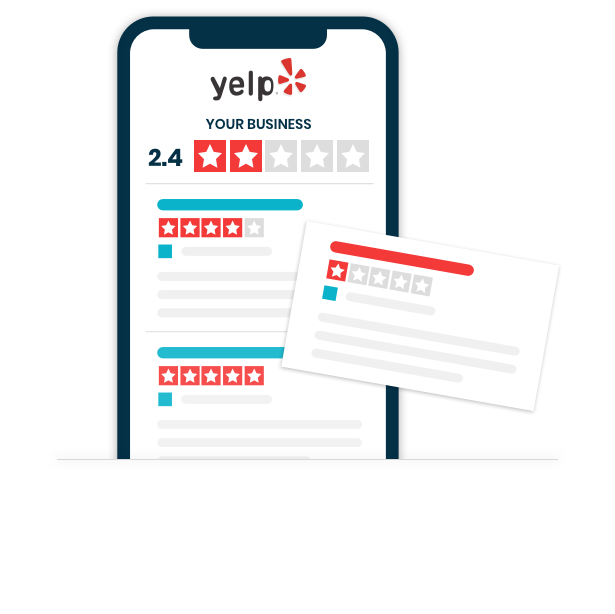 What Can Removify Do?
When approached by individuals, Yelp rarely caves on its stance: they just will not take down fake or misleading reviews. You are simply told there's nothing you can do.
But that's not the whole story. While Yelp is stubborn, we have successfully removed illegitimate reviews from many customers' pages – completely and permanently. We take the fight to Yelp on your behalf. If you're suffering repeated or high-volume attacks, our team can tackle all reviews simultaneously.
Removing these reviews lets new customers see your genuine feedback, boosts your Yelp rating, and helps you let go of your maddening frustration.
Get a FREE Quote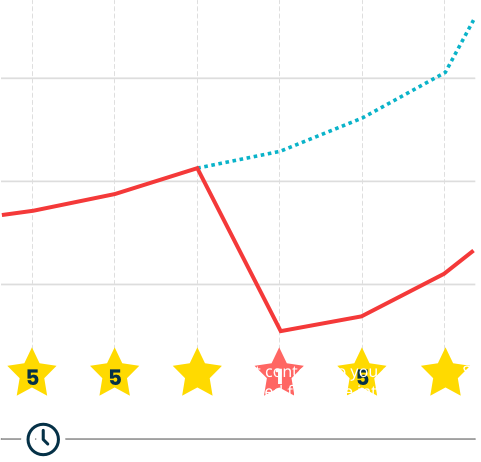 If We Don't Succeed,
You Don't Pay
We have helped hundreds of suffering businesses to recover their reputations by permanently removing Yelp reviews. While we have the advantage of immense experience and bespoke technology that increases our success rate, Yelp is not always cooperative.
That's why our customers only pay if we successfully and permanently remove reviews. Removify is the most advanced and experienced review removal team in the world: if we can't make it happen, no one can.
If you're sick of having your company's reputation dragged through the mud, then give Removify a chance. We're your best shot at getting some justice for your business.
Get a FREE Quote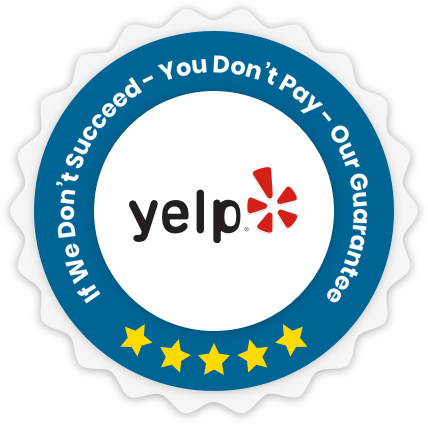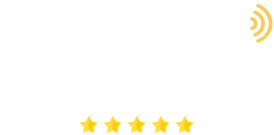 Amplify: Get More 5-Star Reviews On Yelp
Fact: Yelp does allow companies to request reviews from customers.
Yelp has admitted that asking existing customers for honest reviews, without offering any incentive, is absolutely within their terms of service. And did you know 75% of customers will leave a review, if asked?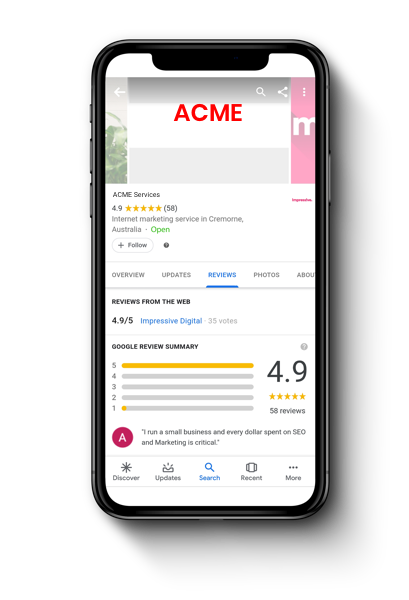 All you need is a happy customer
base and the right approach.
Amplify makes collecting new 5-star reviews effortless. We automate the whole process, and the new reviews will boost your star rating and put a shine back on your reputation.
Learn more about Amplify
"Wow! Yelp has frustrated us for years, but the guys at Removify have been amazing. Fast and efficient. Good to see someone standing up for businesses that are attacked unfairly!"
RAY V. – LOS ANGELES
We remove damaging online content.
If we don't succeed, you don't pay.
Get a FREE Quote