When Your Reputation Is On The Line,
You Can Rely on Removify.
What content do you need removed from the internet?
Wow! These guys are amazing. Less than 2 days of me reaching out for assistance they had our fake review removed. After weeks of trying to have it removed myself, I only wish I had contacted these guys sooner.
Nick Marden – Brisbane, Australia
88%
Successful Removal Rate
15 Days
Average Removal Time
Powered by industry-leading experience and technology, we quickly and effectively remove negative content from: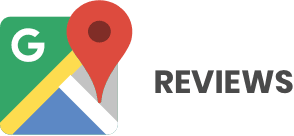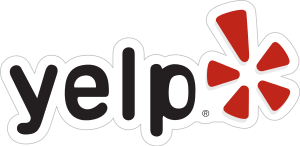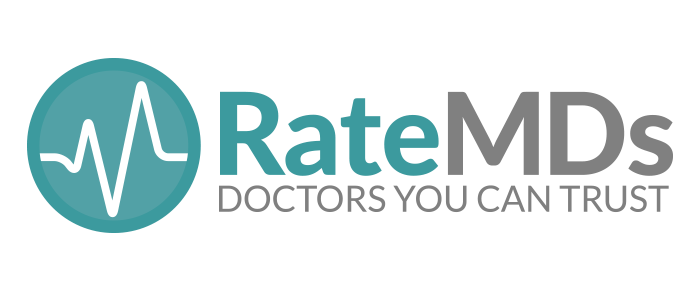 Don't see the online service you need content removed from?
If we don't succeed in removing the content, you don't pay.
Trust in our proven combination of the most experienced team and cutting-edge technology.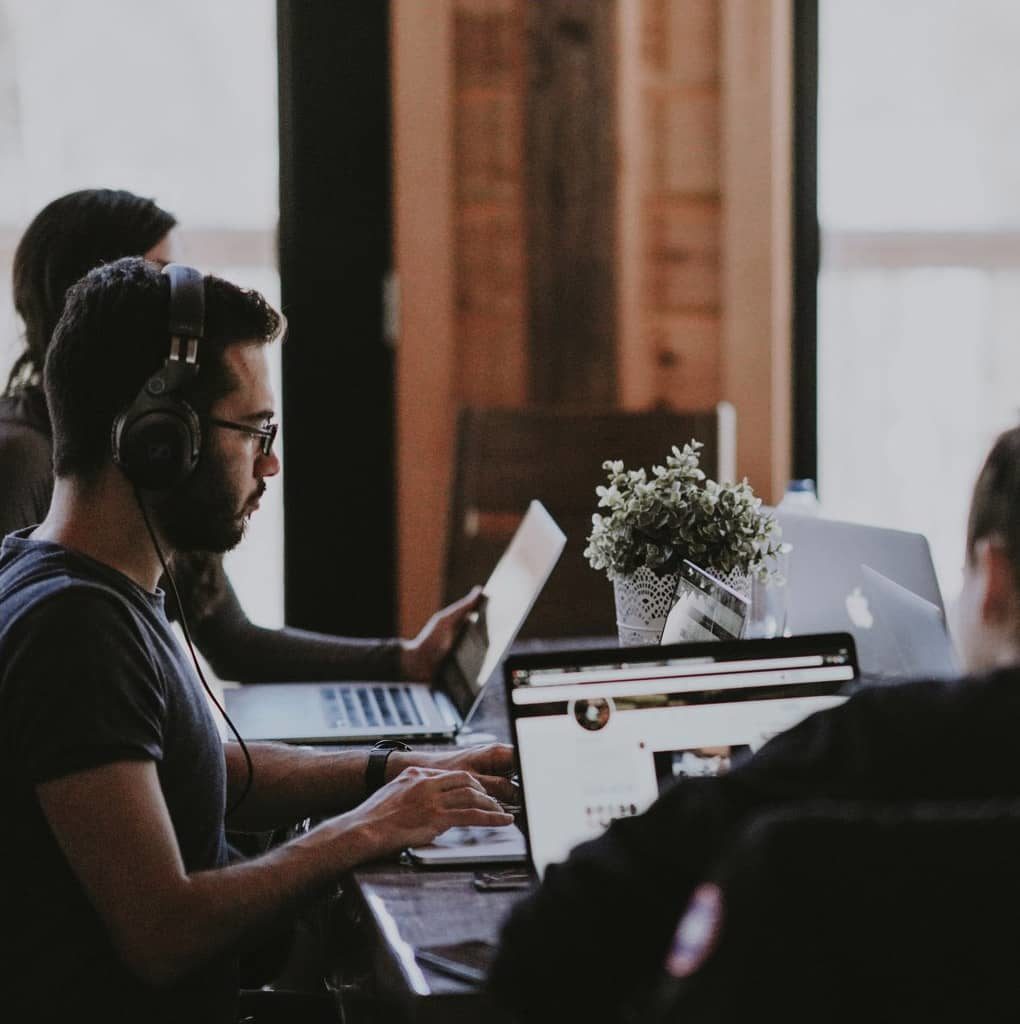 If you're suffering from unwanted online content and feeling powerless to fight back, you're not alone. Everyone with a phone or laptop has been given the power to post damaging reviews, articles, images and videos to the internet unchecked.
The technology for sharing content has advanced so quickly that even a child can do it – whereas the ability to remove online content simply hasn't developed at the same pace.
Equipped with the experience of removing thousands of pieces of content and empowered by our unique artificial intelligence platform, we can effectively remove unwanted online content with a simple but powerful promise: if we don't succeed, you don't pay.
Get a FREE Quote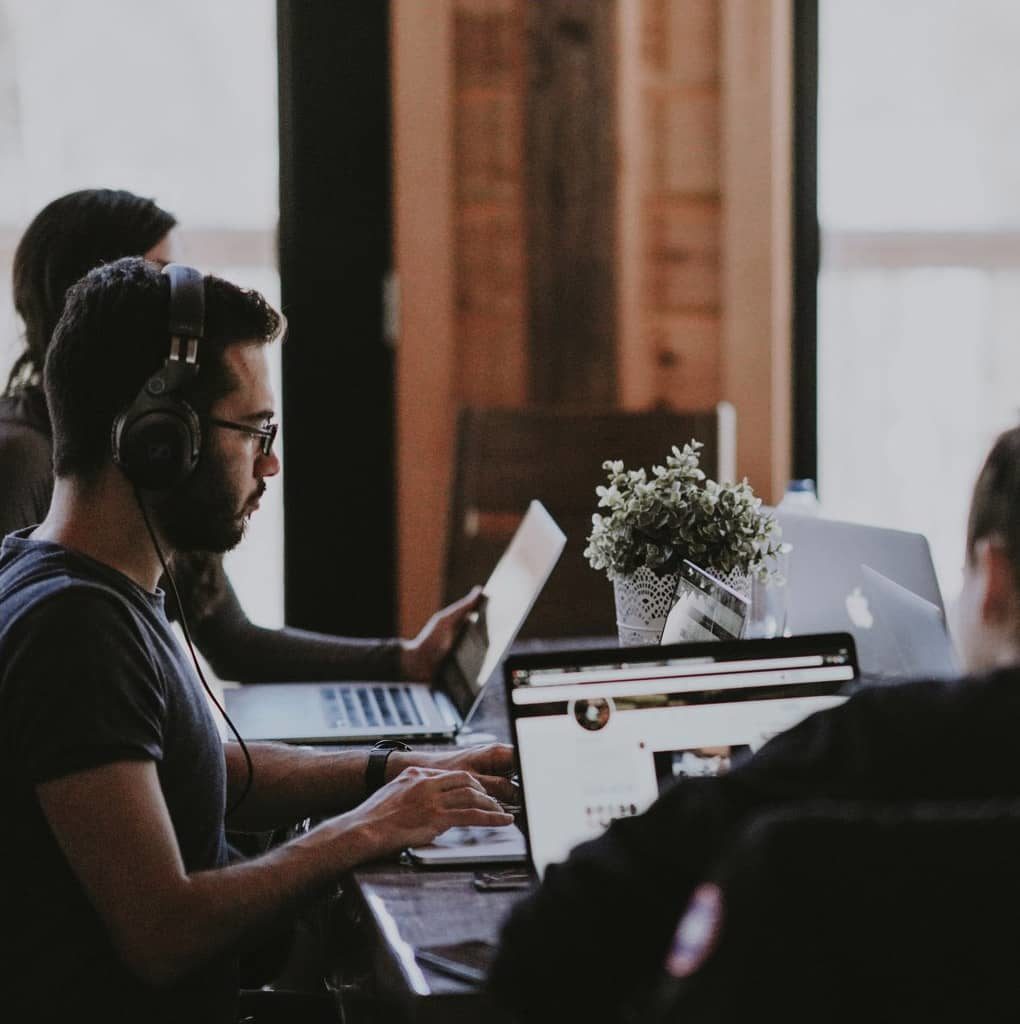 Featured in: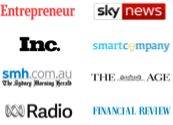 Our latest removals. Your latest wins.
See What Our Clients Say About Us…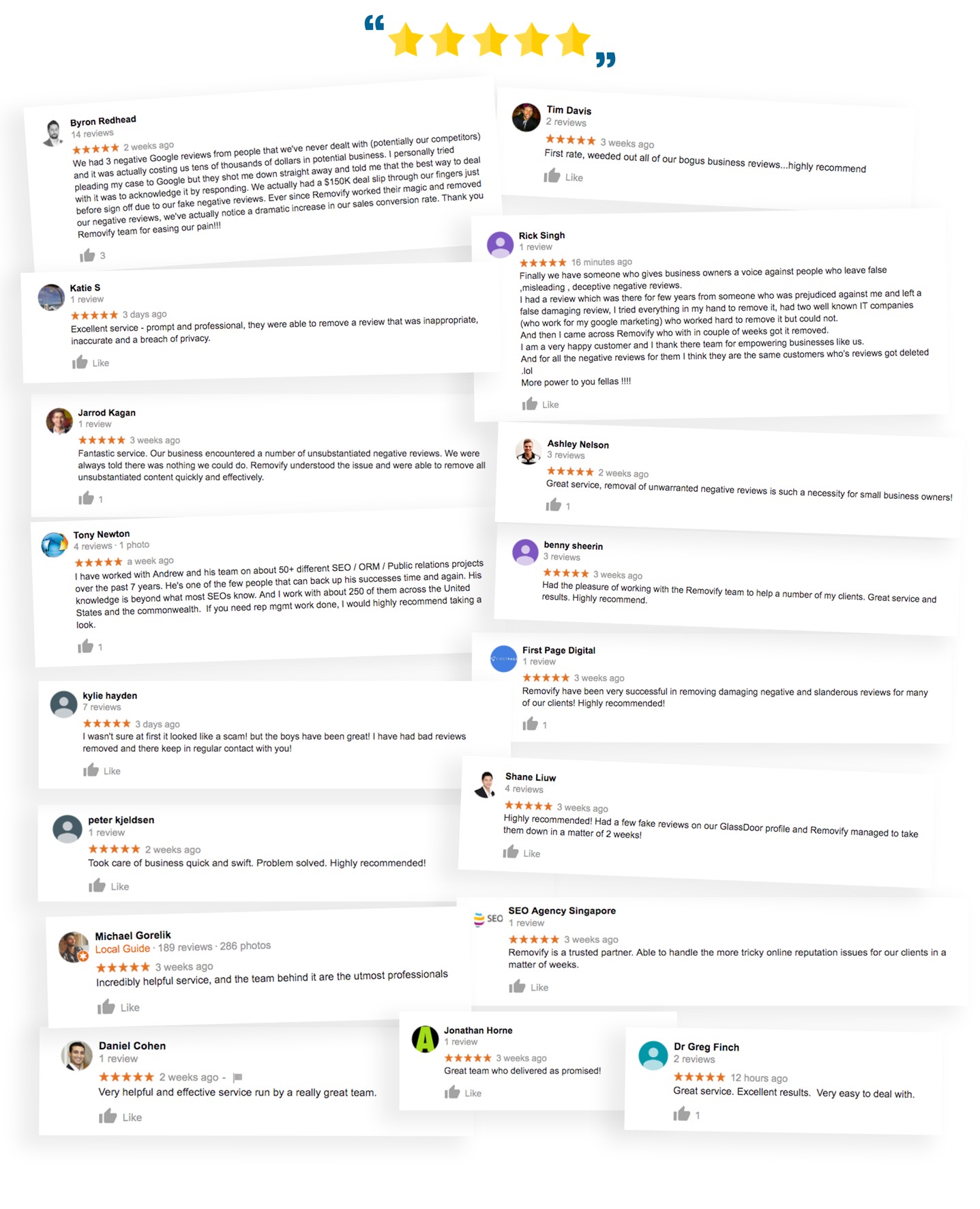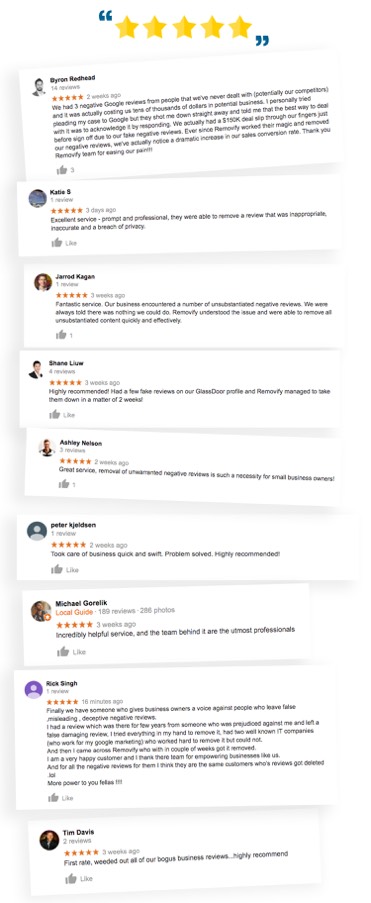 We remove damaging online content.
If we don't succeed, you don't pay.