Revenge Porn Removal
Permanently remove images or videos posted without your consent.
Get Confidential Help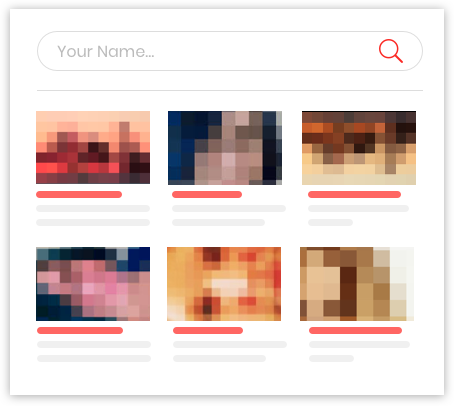 93%
of revenge porn victims report high
levels of emotional distress
~2K
dedicated revenge porn
sites online worldwide
80%
content removal success rate
Helping you stand up to websites that won't listen
Content can be posted almost anywhere on the internet without verification or proof of ownership, including sensitive or sexual material. Once online, webmasters have little obligation to take content down and individual complaints are usually ignored.
While we can't fully understand what stress you're going through, we can take up this fight on your behalf. Rely on Removify for the best chance of successfully taking down revenge porn and other sensitive, unwanted content.
Get A Quote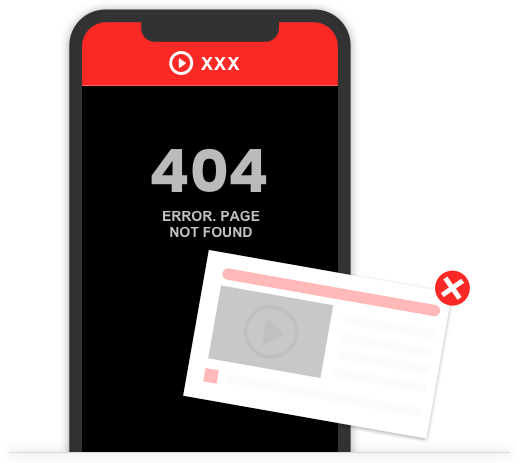 Permanently remove revenge porn with Removify
Removify is the most experienced content removal team in the world. We've done it successfully thousands of times and built a special technology platform to make our work faster and more effective.
This means that we are your strongest option for permanently removing personal images or videos. There are usually two places to tackle: the search engines and the host site. Companies like Google will usually stop indexing content once we present the case to them.
Unfortunately total deletion must come from the host, and many platforms will ignore individual pleas for removal. That's where our weight of experience comes in: we apply a unique solution for every case and have the highest success rate in our industry.
Get A Quote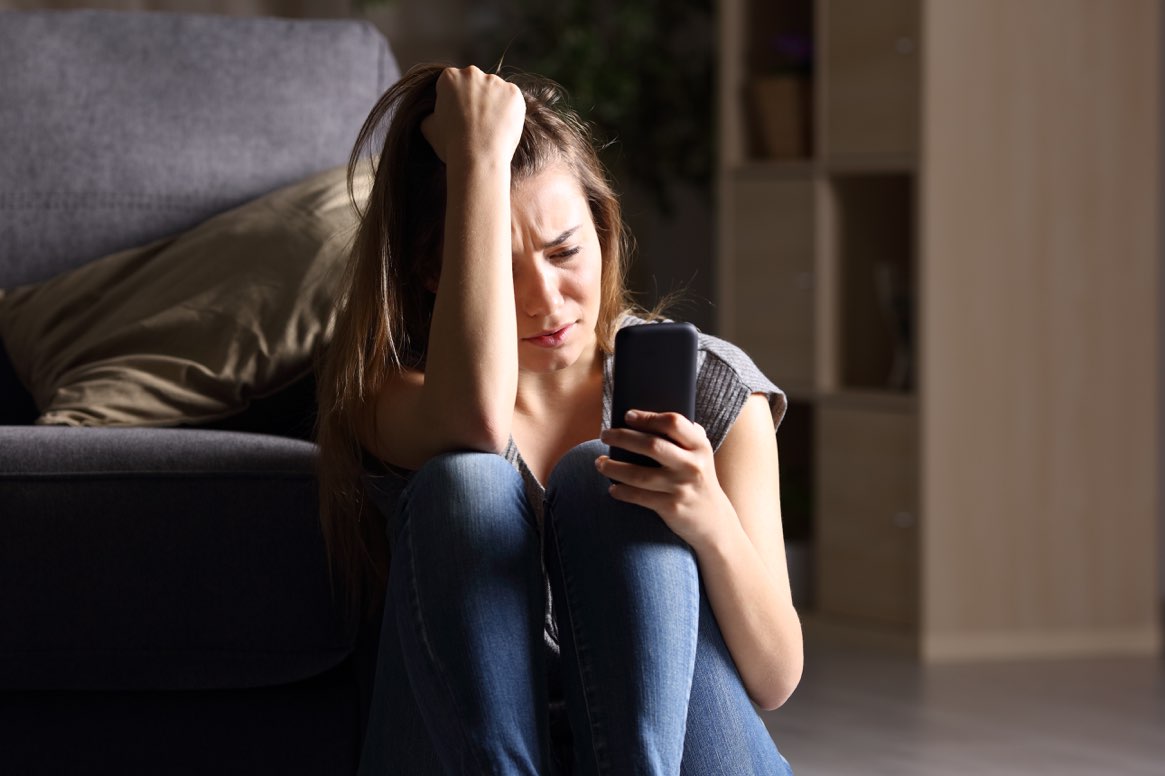 Handled with dignity, anonymity, and urgency
Dealing with non consensual porn attacks is traumatic. You'll work directly with a team member of your own sex (unless you prefer otherwise) who you can come to with any questions or concerns. You can also trust our total discretion and urgency: we want to make your problem go away as quickly and quietly as possible.
The first step is to reach out. You can confidentially outline your situation to a team member (over the phone or through email) and we'll work on the next steps from there. Once we get to work, you can follow progress using our online app. This is especially useful if we're targeting multiple sites at once.
Get A Quote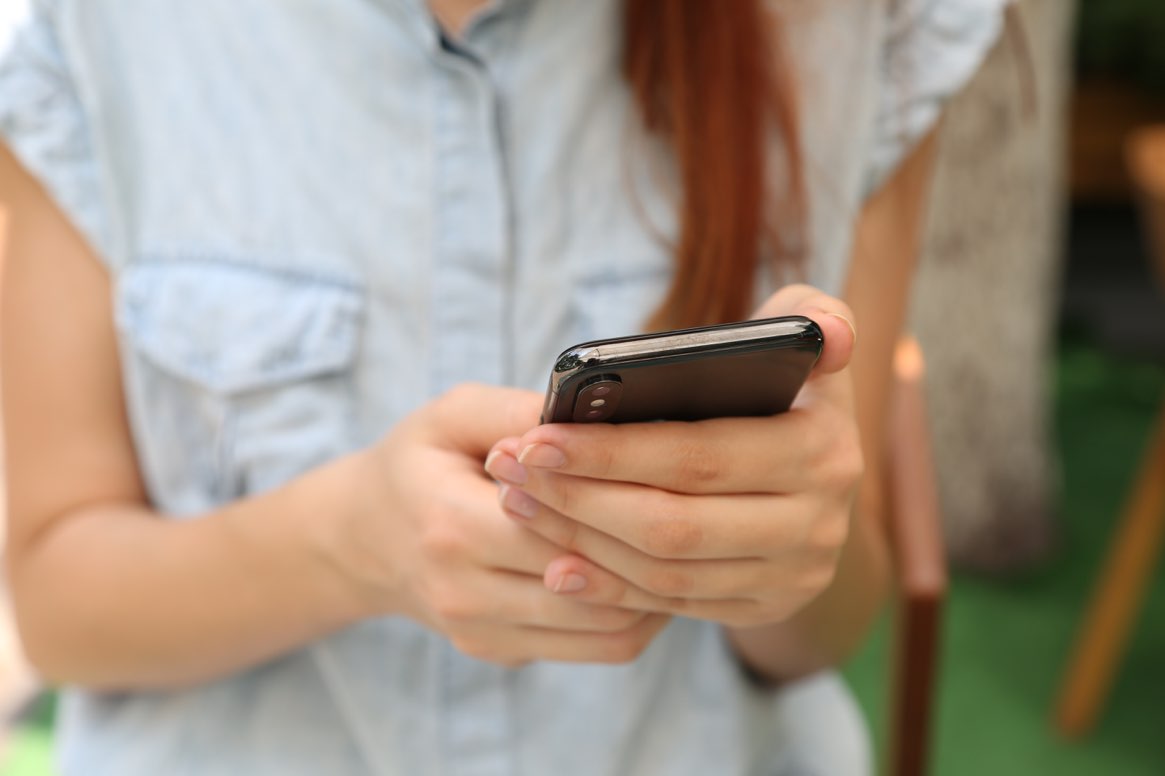 Featured in: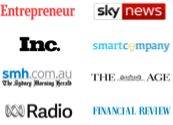 "Super impressed with the Removify team! Two Google reviews were false, clearly written by a competitor and Removify had them removed. Very happy!"
SHANE L. – HONG KONG
We remove damaging online content.
If we don't succeed, you don't pay.
Get a FREE Quote