An Expert Team
Fighting For Fairness
We believe that the internet has made it too easy to attack someone and too hard to defend yourself. Years of hard work can be carelessly destroyed in just seconds.

We're here to level the playing field – to fight back against the trolls and haters, the unreasonable customers, the fake reviews and unscrupulous competitors.
Get a FREE Quote
We Exist To Fight Trolls
The past 10 years has seen the rise of the "keyboard warrior", individuals who take pleasure in posting false, unwarranted and hurtful online content. As the internet has expanded to play an enormous role in our lives, these anonymous keyboard warriors can do untold damage to the reputation of a thriving business or a successful individual. We can't stop these cowards from posting hurtful content, however there are ways of removing the offending content before it does any further damage.
Removify Founders Andrew Whitford & Nick Bell have been heavily involved in digital agencies since 2007. They've seen countless businesses suffer at the hands of these trolls, so they decided enough is enough. Removify was created to give the power back to businesses and individuals.
Get a FREE Quote
Home-grown technology –
with global reach
Removify is an Australian company with a strong international presence. With offices in Melbourne, Hong Kong, Singapore, Central America, London, Thailand, Dubai and more on the horizon, our global presence means unmatched experience and expertise with removing unwanted content and restoring online reputations. We invest in our team and our technology to ensure that we are the best of the best at what we do.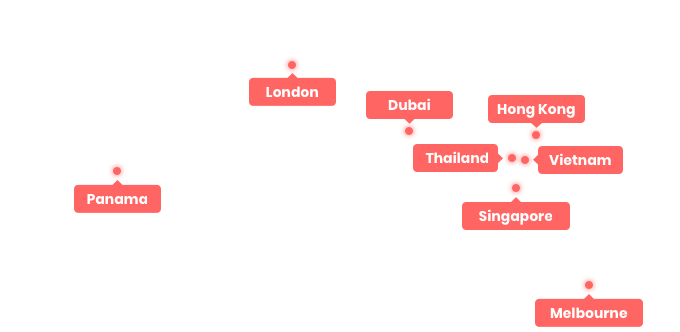 "Small businesses are at the mercy of negative customer reviews. A few words can have a devastating impact on your online reputation, future sales and even your recruitment efforts… But Melbourne startup Removify will erase negative reviews about a business online in a no win-no fee model that claims to have an 88 per cent successful removal rate within 15 days."

Meet The Team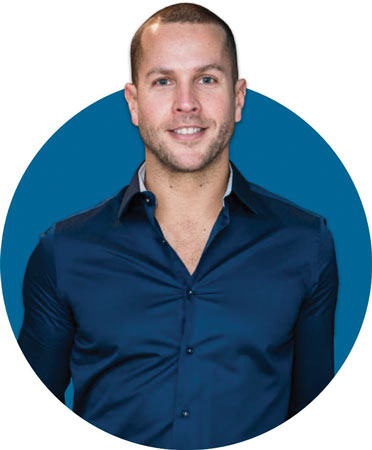 Nick Bell
Founder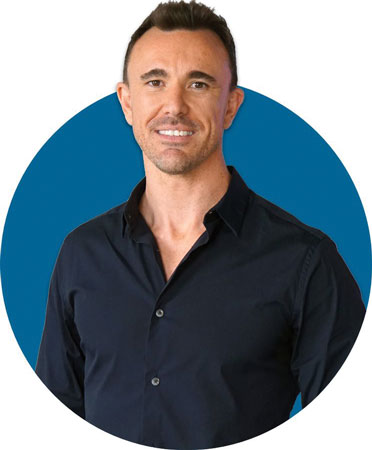 Andrew Whitford
Founder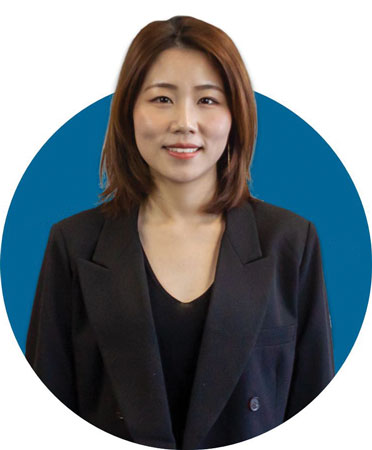 Chelsea Chen
Finance Officer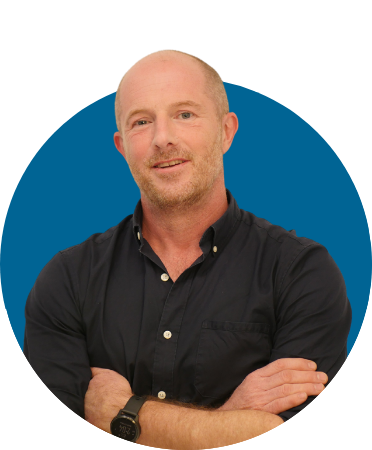 Guy Glover
Head of Digital Strategy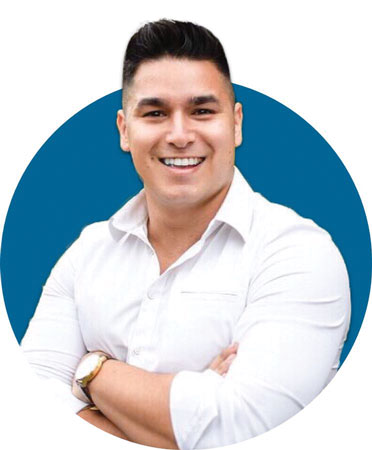 Christian Ruisi
Senior Digital Strategist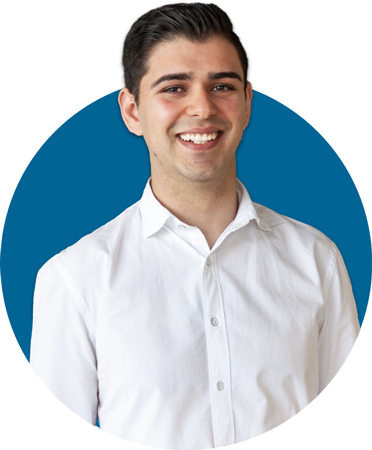 James Risos
Senior Digital Strategist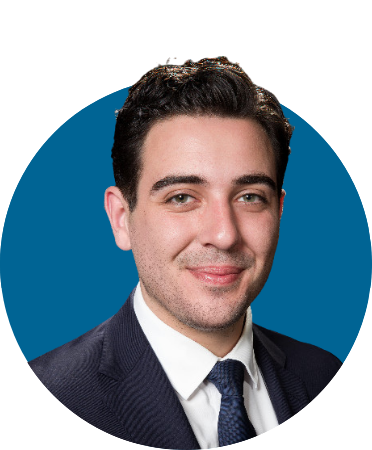 Adrian Hall
Digital Strategist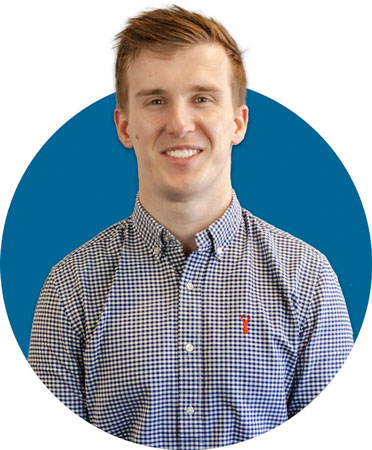 Ryan Brown
Digital Reputation Specialist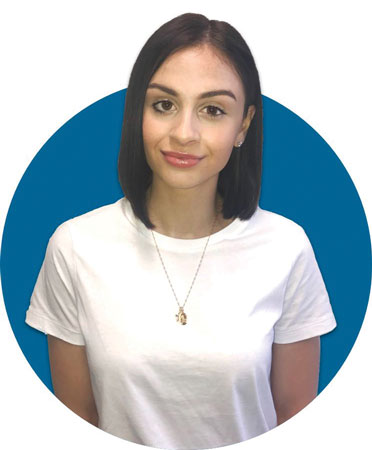 Sarah Barcatta
Digital Reputation Specialist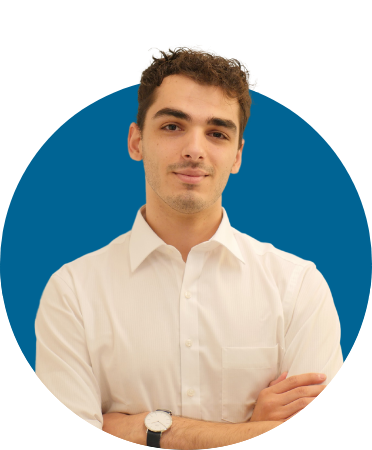 Marcus Caminiti
Digital Reputation Specialist
Dave Samuel
Business Reputation Advocate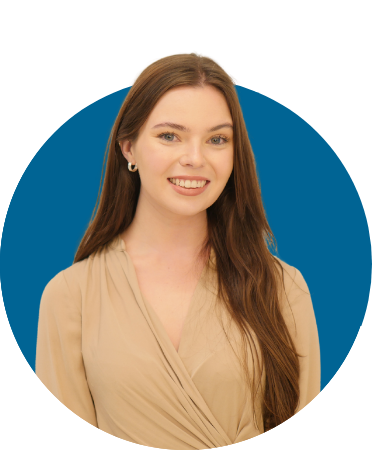 Hannah Kane
Business Reputation Advocate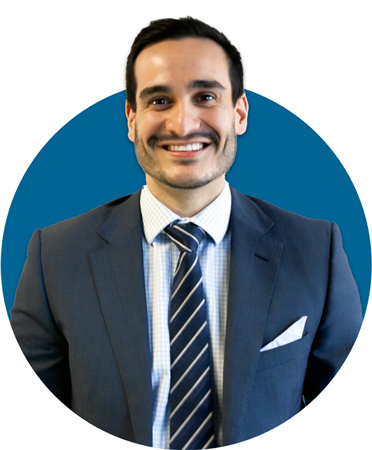 Kiran Rao
Business Reputation Advocate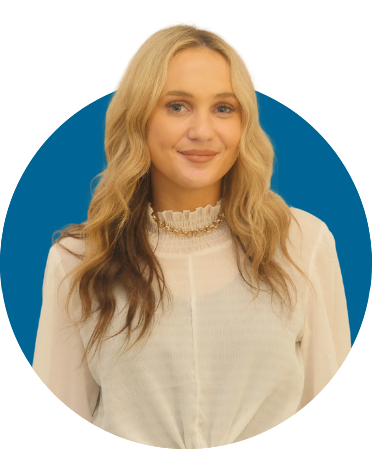 Roisin Henden
Business Reputation Advocate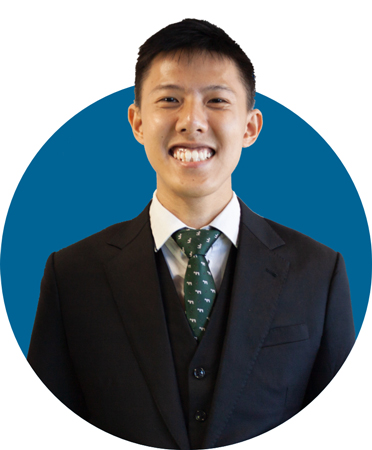 Ying Jie Puk
Business Reputation Advocate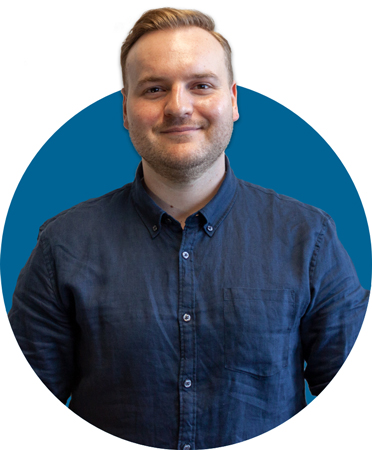 Callum Bott
Business Reputation Advocate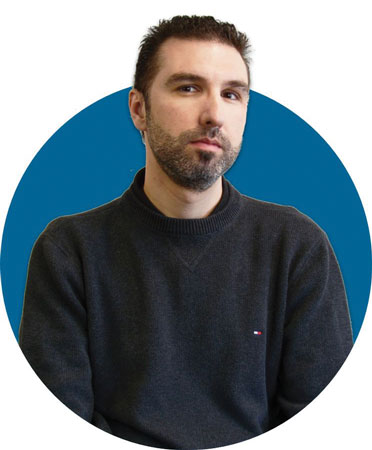 Christian Ricotti
Full-Stack Developer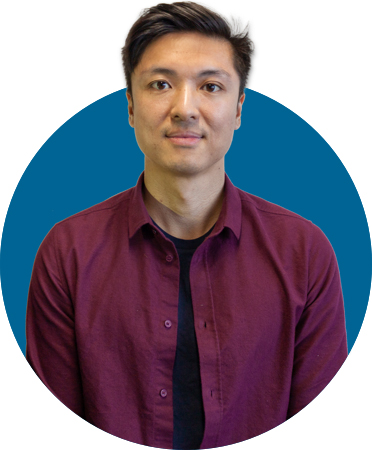 Clyde So
Full-Stack Developer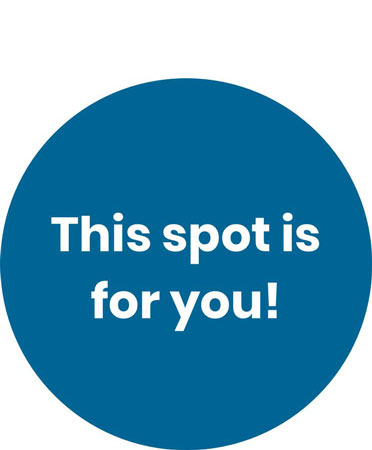 Click here to view vacancies
See What Our Clients Say About Us…