Take Harmful Content Off Twitter
Removify gets negative content taken off Twitter quickly and effectively or you don't pay. Stand up to trolls and clean up your reputation with us today.
Get a FREE Quote
Request a Call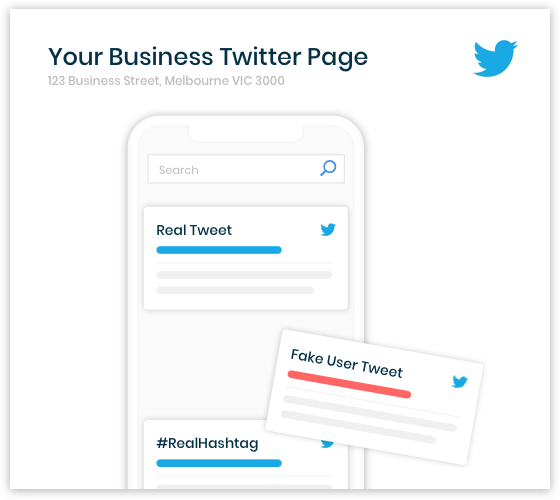 4
million Australians
on Twitter
49%
trust influencers
for recommendations
70%
of fake news is more
likely to get retweeted
Twitter Content Removal
Your personal image and business reputation take years to establish and just 280 characters to burn. One viral tweet from an angry colleague or competitor can tarnish an otherwise spick and span image.
And if you've been tagged in something embarrassing or damaging you'd hate a customer, employer or your loved ones to see, it causes distress. But we're on your side.
The thing is, businesses need Twitter and individuals should feel free to enjoy using it. It is a prolific space in which to exercise free speech and contribute to global conversation. And it is an immeasurably useful tool for marketing your brand.
With access to an audience of 4 million in Australia and 126 million worldwide, Twitter has potential for capturing your target market and customers you didn't even know you could appeal to.
But it is also far too easy for faceless users to hold someone to account based on their own standards for a global audience to judge. This is where Removify steps in.
Get a FREE Quote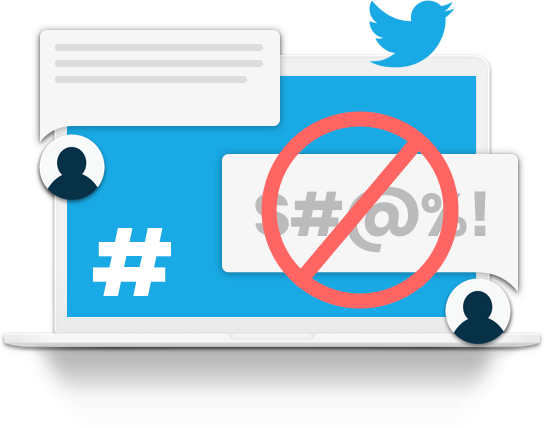 Unjust Smear Campaigns
Businesses rely on Twitter and often turn tweets into profit – but it can easily go the other way. What happens when you get inundated with Twitter tags about a particular unsavoury event or incident that wasn't your fault? How can you manage a vile, snowballing opinion?
One popular tweet can reach an unprecedented amount of judgemental retweets from trolls or people who don't know the full story. Unfortunately, people love sensational and novel content. Fake news and reviews are 70% more likely to get retweeted.
Because of Twitter's uncensored nature, it goes beyond managing a bit of bad press. A single negative tweet can escalate fast, and if you're a business or public figure it poses risk to your professional reputation.
When you discover harsh, unfair or bullying content about you or your brand on Twitter, it is devastating. But it's important not to lash out. The experts at Removify are content removal experts well-versed in taking down harmful content off various online platforms.
Get a FREE Quote
Tweets Can Harm Your Brand
People trust Twitter users; especially their friends and the elite. In fact, 49% of Twitter users said they look to influencers for recommendations while more than half (56%) look to their friends. Nearly 40% of Twitter users said they made a purchase as a direct result of a Tweet from an influencer.
If they trust the positive opinions, they'll trust the negative ones as well.
Businesses have to constantly monitor their Twitter tags, mentions and replies. The effects of online discussions about a brand are instant and have the potential to last unless handled expertly or removed swiftly.
The reality is, people are bold and brazen when they're faceless behind a screen. Keyboard warriors get their kicks from posting damaging material about unsuspecting and undeserving targets but you don't need to suffer as their victim.
Get a FREE Quote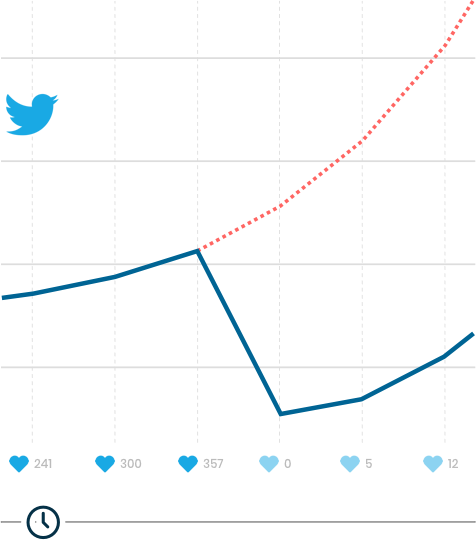 Reclaim Your Reputation
If you don't have your eye on your feed at all times harmful tweets can crop up and spiral out of control faster than you can detect them. When this happens, all hope is not lost. The best way to deal with negative tweets which can have a disastrous impact on your reputation is to get them removed as soon as possible.
Employ Removify and we'll use our expert content removal methods to ensure your unwanted content is taken offline quickly, quietly and effectively. We'll help to reclaim your image so your future reputation building efforts are truly effective.
Get a FREE Quote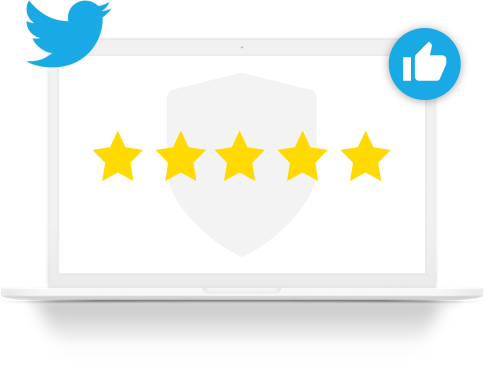 Leave It To The Experts
The specialist team of professionals at Removify is here to take pressing matters off your hands. We are with you every step of the way. For a useful ongoing solution to help improve your online image and make monitoring your feed less stressful, take a look at our online reputation management strategy.
We are well-versed in discreet Twitter content removal and with notable expertise in all things digital, we work closely with you to reach your goals. When you assign Removify to take down unwanted Twitter content, you don't have to worry about financial risk. You only pay if we succeed in removing the content.
Had enough of negative online content affecting you? Take the first steps toward removing it.
Get a FREE Quote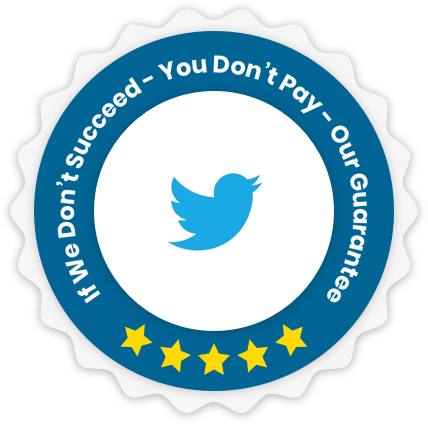 Featured in: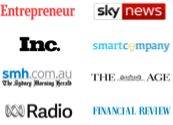 "Super impressed with the Removify team! Two Google reviews were false, clearly written by a competitor and Removify had them removed. Very happy!"
SHANE L. – HONG KONG
We remove damaging online content.
If we don't succeed, you don't pay.
Get a FREE Quote